We're barely half-way through January, and we took a look back at our Facebook page. So far this year, we've posted over 100 articles on a variety of subjects. Here's a breakdown of what we've posted in the last two weeks.
Movies (21)
These are mostly made by amateurs using Moviestorm, but not all. There are a couple in there made with other machinima tools or live action, showcasing other low budget movies, and we also found footage of Quentin Tarantino's first feature film.
Moviemaking tips (17)
We've covered everything from script to sound, and none of it's specific to Moviestorm or any other tool. However you make movies, and whatever your role, you'll find something of relevance in there.
Movie news (11)
A small selection of snippets from the mainstream film industry.
Contests, Festivals & Events (12)
A roundup of what's happening, with particular emphasis on events suitable for machinimators and animators.
Product reviews, assets & Moviestorm mods (15)
Pointers to things you may find useful. Some of them are Moviestorm-specific, most are useful for anyone making films.
Moviestorm news (5)
News on what we're up to, or things directly related to Moviestorm.
Collaboration requests (5)
People asking for help on a range of movies in a variety of roles.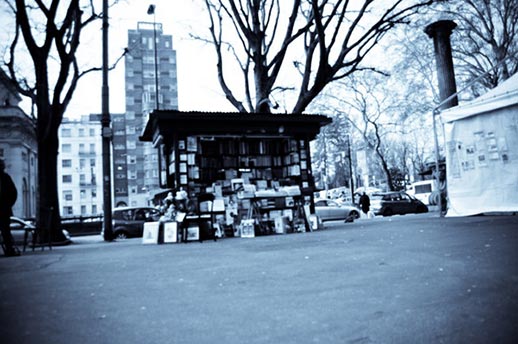 Miscellaneous features (15)
Assorted things we found interesting, and hope you do too.
That's near enough to fill an entire film-making magazine - and that doesn't include the things we put into our Twitter feed. Most of it isn't even Moviestorm-specific. We're aiming for things that are relevant to anyone involved in ultra-low budget movies. Whether you're making live action movies, using iClone, writing scripts, or just intrigued by the low-budget movie business, there's material in there you'll find useful. And, we hope, interesting!
Let us know what you think of the kind of articles we're putting out, and what you want to see more (or less) of. And if you like what you see, tell your friends about us!